After talking about my favorite stuff all year, it's finally time to round it all up, so here we go!
In no particular order!
Big Mouth made me laugh more than probably anything I've watched in a long time. I think it's so good at being gross and funny and relatable and I stand by the assertion that like, okay, maybe kids shouldn't watch it, but kids should definitely watch it. I can't imagine how much less messed up I would be if I'd had something like this as a youth. But also, it's just funny. And the voice acting is great. And I really love the stylized characters and especially the hormone monsters! Both seasons are great and it manages to never really feel mean, despite it being about the absolutely cruelest age.
One Day at a Time wins the award for show that made me feel the best about being alive in 2018. These are wonderful, realistic, relatable, gentle characters who grow and learn and change, who are brave and funny and well-developed. It's a show about a contemporary family that doesn't feel too real, but also never feels phony. I love these characters so so much and I am so glad it's coming back for another season.
Hereditary got a lot of hype around its release and it made me nervous to watch because that usually just leads to disappointment, but this time it didn't! This was a great watch with lots of rich details and brutal, but not excessive gore (I spent most of my life as a big horror movie person, so your mileage may vary there.) and a genuinely compelling narrative at its center. Everyone in this is VERY good, but Toni Collette is BEYOND good. SO much of the movie is carried on her acting that it's kind of hard to believe that it works all the way to the credits. This is definitely a horror movie, but I wouldn't necessarily say it's a scary movie. There are a couple of great jump scares, but it's really a dark story about family that still manages to pay off as horror. It's also WEIRD AS HELL, which is something I wish we all got more of in movies.
I LOVE The Good Place so so so so so so much. It's the only show we keep up with (Until Brooklyn Nine-Nine starts up tomorrow!) and it's just so good and so funny and fun and charming and GOOD. Characters who grow and change and learn and develop as the world around them is constantly shifting and throwing away everything they think they know or understand. I like every character, even the bad guys, and I can't get over Manny Jacinto's absolutely sculpted from marble beautiful face delivering some of the fucking funniest lines I've ever heard on tv. He is somehow the clown and the straight man? It's magic. The whole show is magic, really, and I am so glad I got into it this year!
I watched Castle Rock on a complete whim and ended up loving it sooooooo much. Gorgeous cinematography, like a million actors that I love, Sissy Spacek!, Bill Skarsgård's brutal, beautiful face and his impossibly skillful and subtle emoting, André Holland's pitch-perfect brilliance, and a wonderful, weird, fun intertwining story with unexpected twists that pan out in unexpected and continually interesting ways. I cannot wait to see more of this universe, especially with the word that they're planning a more anthological series which will cross back with characters we already know.
Honorable Mentions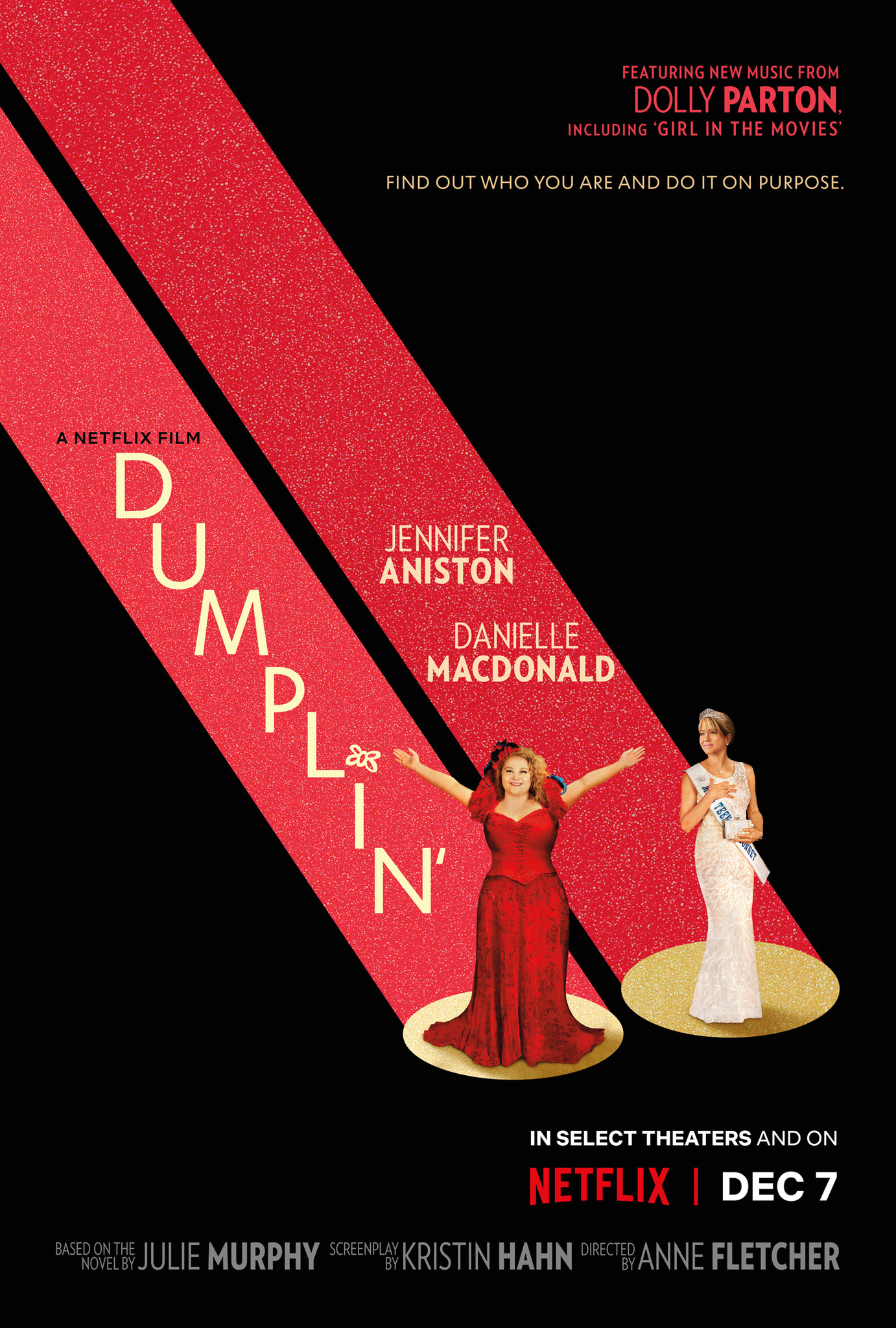 Previously