2020 is a futuristic-ass looking year, isn't it? Will I ever get used to it? Will I ever stop accidentally typing 2002 instead? Who knows!
Harry Styles' Fine Line is so lovely and so artful and delicate and poppy and fun and emotive and I was so looking forward to it and so glad to not only not be disappointed, but to be deeply impressed and MOVED. I'm particularly fond of "Adore You" and "Cherry" and "To Be So Lonely" and "She," and "Canyon Moon," and okay, really, not going to list the entire album, but I am really into the whole thing. This is just a lovely cohesive experience that's very repeatable.
Though I don't consider myself a sports person, as surely I have mentioned before like the obnoxious pain in the ass I am, I'm not not-interested in sports and have often gone through phases of getting really into watching hockey and/or baseball depending on my ~mood and the season. This winter, Crystal and I have gotten pretty into hockey compilations on YouTube (I love injuries and fights. I know what this says about me. Hush.) and because of that, the algorithm served us a Bardown Quiz and we kind of fell in love. Everyone who shows up for the quizzes is a delight and we like the dumb inter-office competition and the yelling. The other Bardown videos are great too, but nothing tops the quizzes.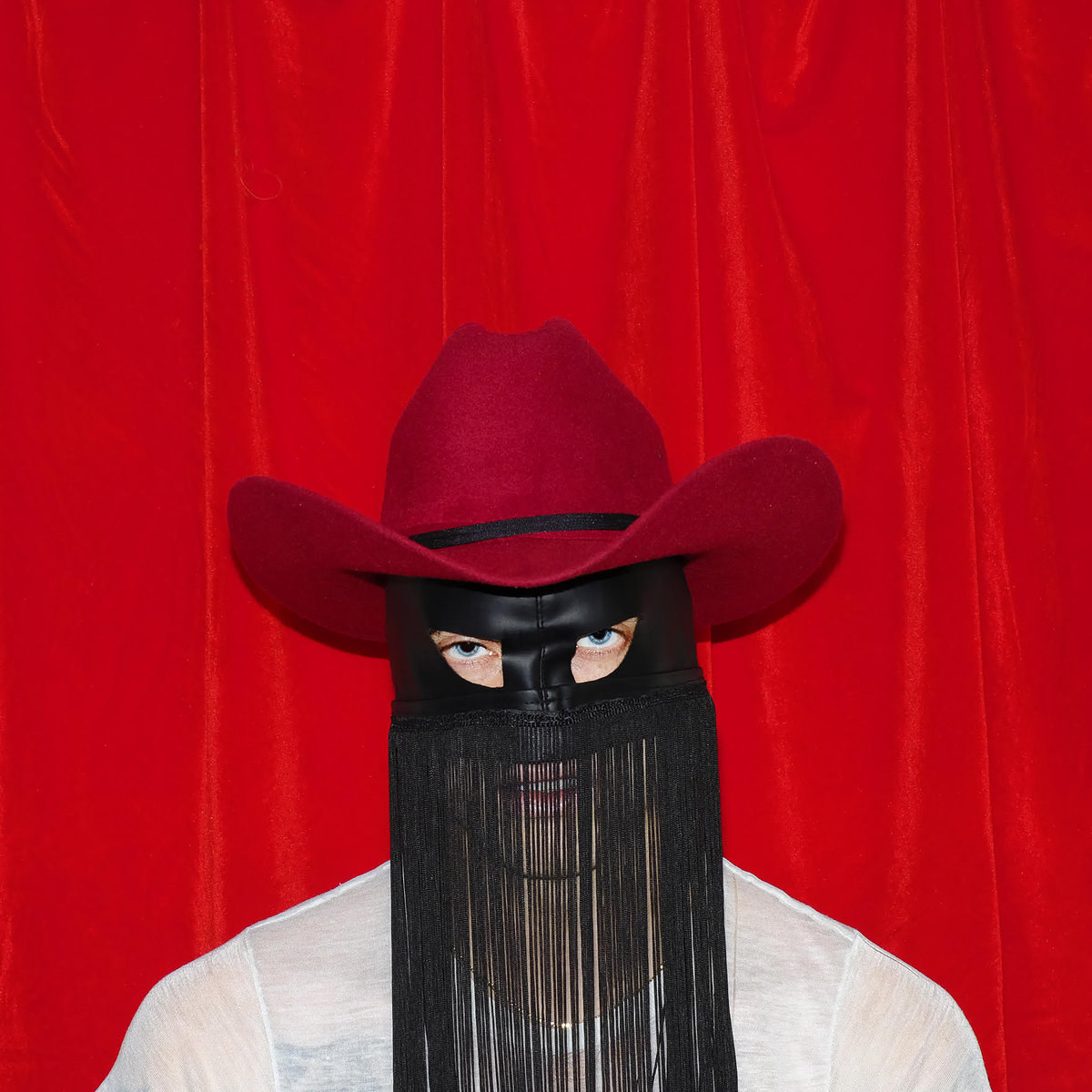 Orville Peck's Pony is absolutely going to be on my top five of 2020 because I listened to it at least once every day in January. AT! LEAST! ONCE! A! DAY! FOR! A! WHOLE! MONTH! And I am not even a little tired of it yet. ORVILLE PECK SOUNDS LIKE QUEER "I LOVE YOU BECAUSE"/"I WILL BE HOME AGAIN" ELVIS MADE AN ALBUM IN TWIN PEAKS. If that doesn't sell you… Well. This probably isn't the album for you, I guess!
And three to look forward to…